Blurb:
**Warning: this book contains an addictively filthy alpha male who will dampen your panties and own your days and nights. Proceed at your own risk.**
Meet Colton Drake
...
I have no idea why she auctioned off her virginity for a cool mill. Regardless, I'm now the proud new owner of a perfectly intact hymen. A lot of good that will do me. I have certain tastes, certain sexual proclivities. My cock is a bit more discriminatory than most. And training a virgin takes finesse and patience – both of which I lack.
Sophie Evans
has been backed into a corner. With her sister's life hanging in the balance, the only choice is to claw her way out, even if that means selling her virginity to the highest bidder at an exclusive erotic club. When Colton Drake takes her home, she quickly learns nothing is as it seems with this beautifully troubled man. Being with him poses challenges she never expected, and pushes her to want things she never anticipated.
A sinfully seductive erotic romance where everything has a price and the cost of love is the highest of all from New York Times & USA Today bestselling author, Kendall Ryan.
My Review
What the fuck?! That ending! I am gutted!!!!
Okay now that I got that out. I loved this book. Seriously I think this is my favorite book Kendall Ryan has wrote. It's hot and steamy. And just... well just good. There isn't one thing I didn't like, well except that gaping hole left in my chest from that ending! Well and I am curious about Marta and Kylie... I think my wtf jealousy sensor maybe should be going off...
Sophie is auctioning off her virginity to save her sister. But she gets a little more than she expected. She gets the hot as hell and closet sweetheart, Colton Drake.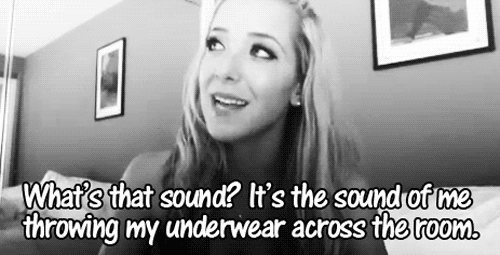 Colton Drake didn't want a virgin but he couldn't let Sophie go to someone else. Colton's personal life is private, something he doesn't want Sophie to see. His dick? That she can see. And holy hell. Just WOW!
The chemistry between these two burns up the pages. There is so much sexual tension I was close to begging for it to happen! As the weeks go on these two get closer and closer. But remember that private life? Yeah, secrets have a way of popping up and stirring shit up. This is without a doubt a book worth reading! I cannot wait for Filthy Beautiful Love to come out!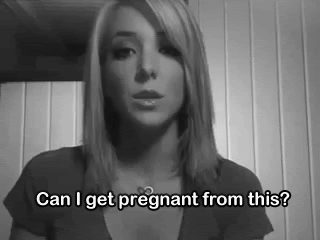 View all my reviews
About the Author:
Romance author. Shamelessly addicted to bad boys, kissing and steamy romance novels brimming with dark, angsty tension.
Facebook:
http://www.facebook.com/pages/Kendall-Ryan/3058...
Goodreads:
https://www.goodreads.com/KendallRyan
Website:
http://www.kendallryanbooks.com/